NSS at Europe's biggest cybersecurity expo/congress IT-SA EXPO&CONGRESS
IT-SA EXPO&CONGRESS IS EUROPE'S LARGEST TRADE FAIR FOR IT SECURITY…
…and one of the most important dialogue platforms for IT security solutions.
The trade fair covers the entire range of products and services in the field of cybersecurity: hardware, software, training and consulting services as well as Security as a Service. Important topics at it-sa are cloud and mobile security, data and network security, the protection of critical infrastructures, and industrial Security.
Since 2009, it-sa Expo&Congress in Nuremberg has been the meeting place for decision-makers, experts and IT security officers from all sectors of the economy. Whether they represent industry, the service sector or public administration, the exhibitors at it-sa offer customized and individual solutions.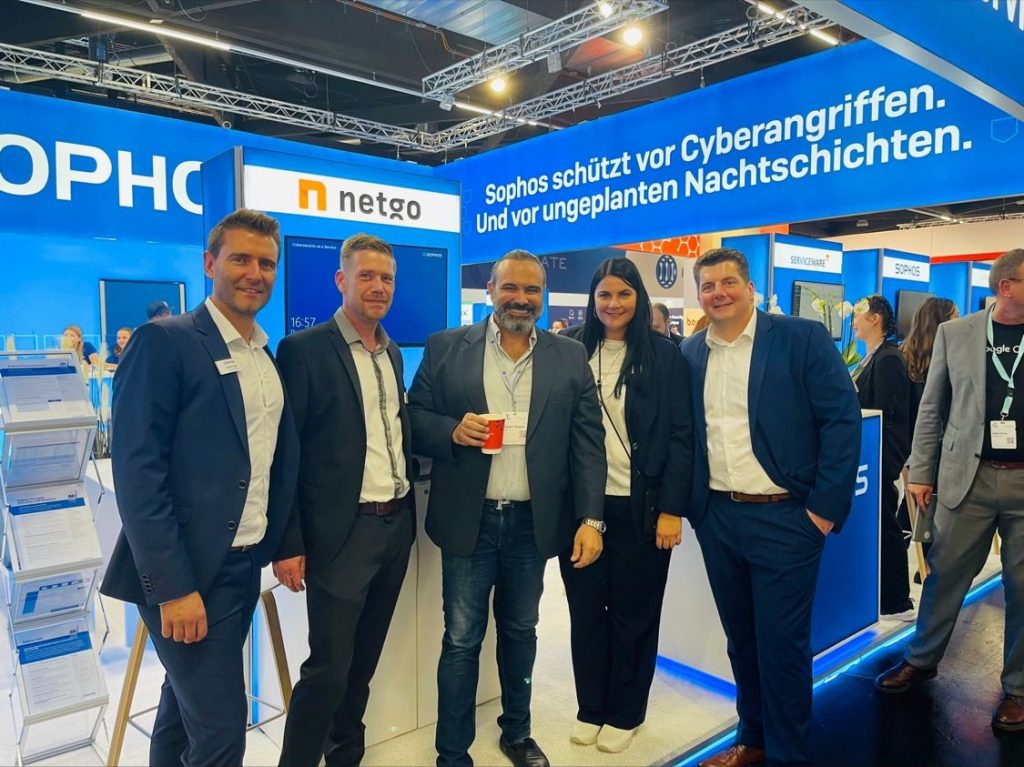 On the exhibitor side, it-sa addresses the entire IT security market, including physical IT security. The event thus offers trade visitors a showcase of the IT security industry from Germany and abroad that is unique in Europe. Outstanding innovations by young companies in the field of cyber security will be honored with the ATHENE Startup Award UP@it-sa.
The freely accessible lecture program and product-neutral contributions and discussion panels from the it-sa insights series provide trade fair visitors to it-sa with the latest expertise in the industry. In addition, the congress program Congress@it-sa, organized in cooperation with renowned associations and organizations, offers an intensive dialogue on current topics in IT security.
NSS's Executive Director, George F. Kapaniris, visited Europe's largest cyber security exhibition/conference and had meetings with partners and prominent executives from the cyber security field, including SOPHOS, BeyondTrust, Fortra (HelpSystems), Cherry Solutions and others.
NSS is an international Value Added Distributor of leading edge IT solutions, covering technology areas including information security, networking, unified communications, data storage, virtualization, and data centre infrastructure systems. Through high technology and deep knowledge of the marketplace, NSS executes the due diligence to select leading edge strategic partnerships with superior vendors and leading technologies that give our channel an opportunity to differentiate from the competition in a crowded market through first class proven solutions.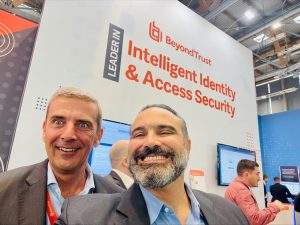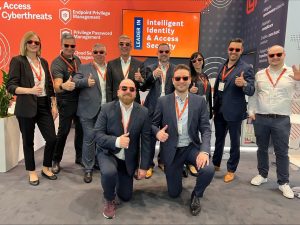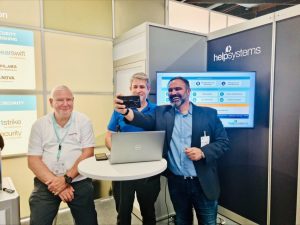 NSS offers its resellers a portfolio of products that integrate to each other ideally for creating innovative solutions. NSS together with the channel partners can develop opportunities and convert them to sales. NSS having developed a circle of trust with the vendors use trade-in options to encourage new business together with the channel. Last but not least, NSS is applying waste management practices in order to dispose of used equipment securely and responsibly, sometimes even helping in acquiring the new equipment offered. NSS Professional services include extensive presales, implementation, configuration and training. NSS has an impressive pool of skilled engineers and consultants to support the VARs.